Bringing start-ups, corporates and investors together
to successfully scale new technologies.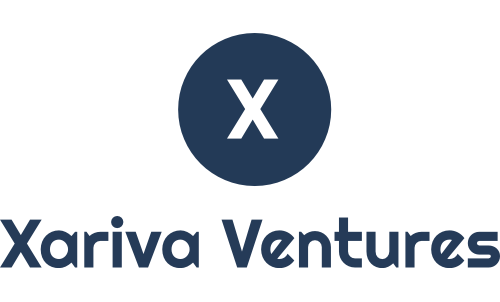 Start-Ups are great at coming up with new technologies and large companies know how to scale successfully.  
Xariva Ventures facilitates partnerships between start-ups,  corporates & investors by providing scouting, coaching & funding
"The collaboration on a personal level, along with Xariva's entrepreneurial experience and market understanding are an essential part of our investment."
"It is important to have a partner who understands our market, technology and Start Ups. Xariva is that partner for us."
"In partnering with Xariva, we had an exceptional partner in scaling our company. Xariva provided us with unique insights from inception through all phases of growth."
"Xariva's team combines extensive background in entrepreneurship and industry and they focus on partnering with entrepreneurs to build great businesses."
"We were really lucky to have Xariva as a partner. They are focused on the business and entrepreneurial issues, rather than purely financial topics."
"Building companies is hard. Xariva understands this and provides the necessary guidance. Their team, including the founders, is committed to putting their expertise, support and network, to work for both founders and corporates."
"Xariva's team is not comprised of passive financiers. They partner with very few companies. When they do, they roll up their sleeves and get to work helping with strategy, recruiting and customer acquisitions."
"Both on a personal level and as an entrepreneurial partner, Xariva is a perfect match."
"A partnership of equality that worked collaboratively, both globally and locally."
Xariva Ventures
Schloßgartenstr. 55
64289 Darmstadt
Germany
Bringing start-ups, corporates and investors together 
to successfully scale new technologies.